24-01-2019
Sacem Luxembourg
Film music contest 2019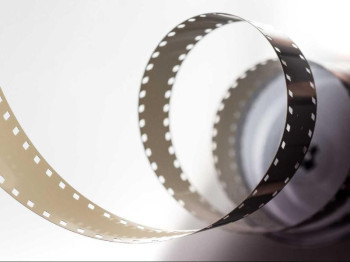 The FLAC and Filmfund Luxembourg invite you to participate in the film music contest 2019.
It is open to any physical person of Luxembourg nationality or resident on Luxembourg territory or having its main activity in the G.D. of Luxembourg.
Registration deadline: February 22, 2019!
For more information, please click here.
Back