Broadcasting Music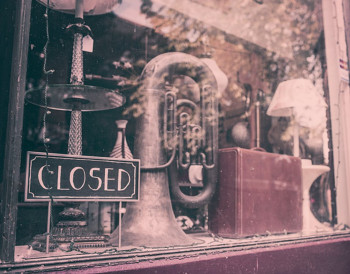 Music is beneficial for your activity: attractiveness, quality of the welcome of the customers…
In Luxembourg, the licence to broadcast music is granted by SACEM Luxembourg, which collects royalties it then distributes among the works' creators and publishers, thereby remunerating them for their work.
SACEM gives you access to its repertoire of 118 million works: music, humour, sketches, poems, music for videos, texts of dubbing and subtitles, etc.
SACEM grants you a licence to broadcast music while respecting authors' rights.