Coffee shop/bar, hotel or restaurant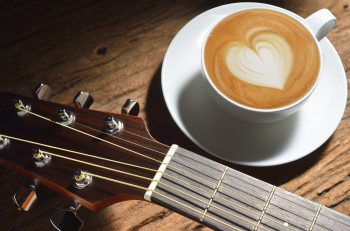 The fees for broadcasting music in a café/bar, hotel or restaurant have been set in agreement with the representative organisations this sector of activity.
The fees are set according to the population density, where the establishment is located in order to take into account the differences between rural and urban areas.
A reduction of 20% on the rates set out is given to the members of the signatory professional organisations.
Please download the application for authorization and send it back to: SACEM Luxembourg 76-78, rue de Merl L-2146 Luxembourg or send via fax at 48 02 78
The following rate is being used to calculate the royalty
If you wish to have more information, feel free to contact us at (+352) 47 55 59 21 or (+352) 47 55 59 27