Commercial area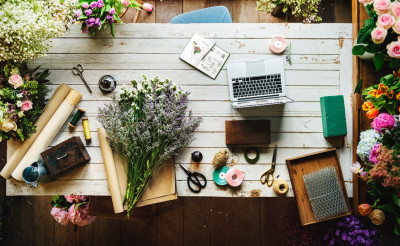 The fee for broadcasting music in a commercial area was set in agreement with the professional organizations representing the trade and craft in Luxembourg.
A reduction of 20% on the rates set out is given to the members of the signatory professional organisations.
The rates are based on the surface of the business establishment where music is broadcasted.
Please download the application for authorization and send it back to:
SACEM Luxembourg 76-78, rue de Merl L-2146 Luxembourg
or send via fax at 48 02 78
---
Different rates are used to define the royalties that need to be paid in order to get a licence:
You're operating a furniture store, a sanitary equipment store or a garden center :
Barème C5
You're operating a store specialised in carpets, curtains, bedding, household goods, electrical appliances, DIY, wholesale and retail stores, a store selling car parts and accessories) or an exhibition hall (cars, equipment) :
Barème C3
Broadcasting music in the street or in shopping malls (Surface: length of street/road, shopping mall x 5) is calculated as follows:
Barème C3
Broadcasting music in libraries, museums or banks :
Barème C3

If you wish to have more information, feel free to contact us at (+352) 47 55 59 21 or (+352) 47 55 59 27