Public transport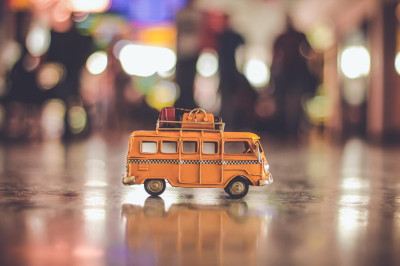 You would like to broadcast music or movies on board your bus (passenger transport, school bus,…) to make your passengers' trip more pleasant?
SACEM will issue the licence to use the largest repertoire in the world, while respecting author rights.
Laws require music users to get permission from songwriters and composers who can charge a fee before their music is played publicly, which then allows them to continue to create music.
---
Rates
The fee depends on :
the number of vehicles
the number of available places by vehicles
the device used to broadcast music
Click here to get more information regarding our fees.
---
How do I get a license?
Please download the application for authorization, fill it out and send it back to us via e-mail or by post.