Sporting events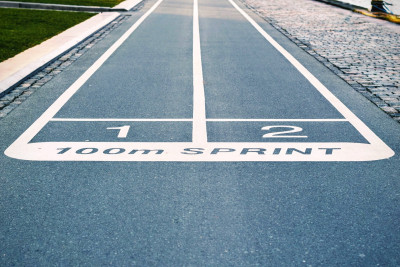 You are a sports club and you want to bring some music to your occasional or recurring sports events.
Find below the rates regarding the royalties:
Broadcasting music at all your sporting events
Broadcasting music in your association premises
Read the general terms and conditions.
Simplified procedures
In order to broadcast music at sporting events or in association premises, we offer an" Amateur Sport Package" (Forfait Sport Amateur) that gives you access to our whole repertoire.
Thus, you don't need to declare each of your events or sessions individually.
Budget control
The "Amateur Sport Package" is an annual contract which allows you to know in advance how much royalties you need to pay each year.
To subscribe to the "Amateur Sport Package", please contact us via e-mail at
All occasional sporting events, not fitting the terms and conditions of "Amateur Sport Package", should be registered like a "normal" event via the following link: Declare a sporting event